Marlene Hedblom
I´ve had the pleasure of trying out this dress already at the development stages. My first impression when I saw it was "wow" – I´d never seen anything like it in the stores.
PRO / Fågelbro Golfklubb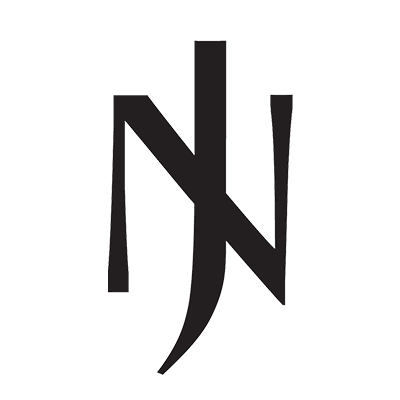 Katarina Huss
I use this dress whenever I can. As a golf dress, it´s both supple and elegant. It´s so comfortable that I can´t refrain from using outside the golf course as well. It has truly become my favorite.
Swedish Institute of Focused Learning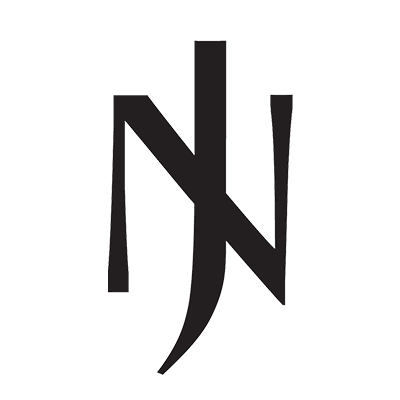 Therés Larsson
The Nicojoli dresses are very comfortable with a fantastic fit. The fabric is supple without clinging or sliding upwards when you bend over or sit down. As a golf dress it´s both attractive and perfect for swinging!
PGA Professional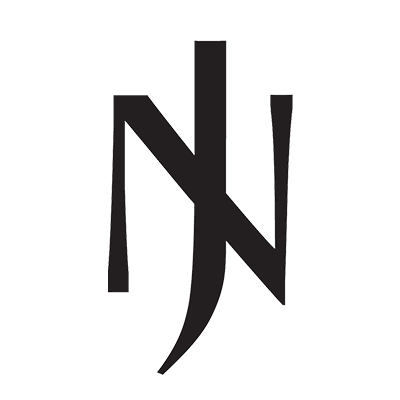 Anette Kållberg
Well, finally. A dress that is comfortable, functional and good-looking. Adress I can wear at home, on the golf course and to a party. Thank you! Eagerly awaiting more with the same degree of stylishness... <3
Sigge Sport AB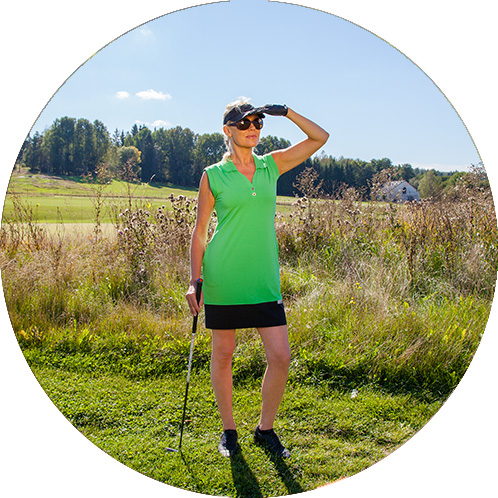 Siri Malmhake
My dress from Nicojoli is both comfortable and flattering. The fit is perfect! You can be active and feel free at the same time.
Yoga Instructor / Simran Center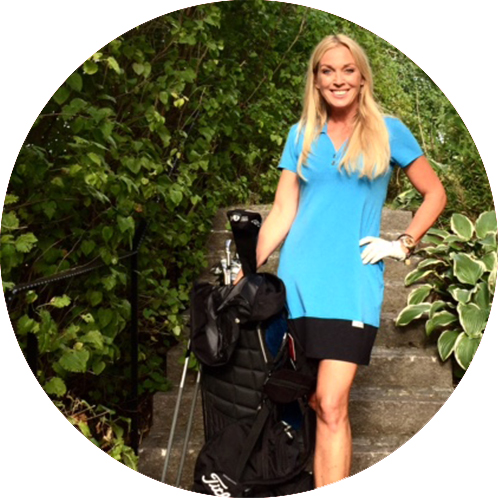 Linda Lindorff
The dress is stylish, functional and the quality is lovely. It´s nice with more femininity on the golf course.
Programledare / TV4