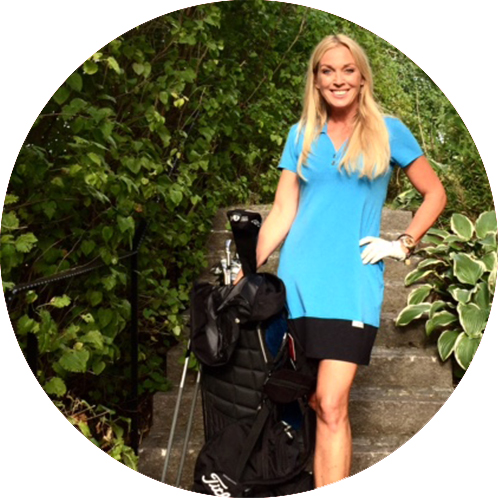 Linda Lindorff
The dress is stylish, functional and the quality is lovely. It´s nice with more femininity on the golf course.
Programledare / TV4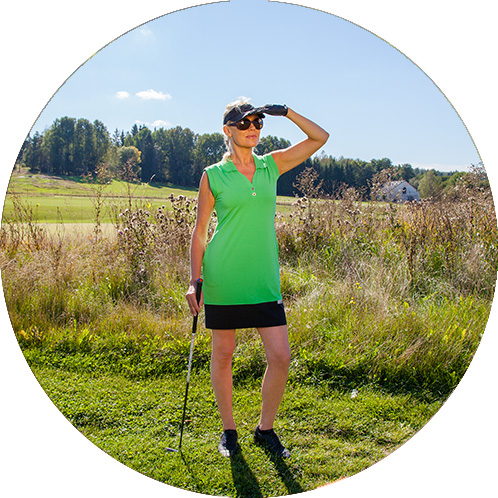 Siri Malmhake
My dress from Nicojoli is both comfortable and flattering. The fit is perfect! You can be active and feel free at the same time.
Yoga Instructor / Simran Center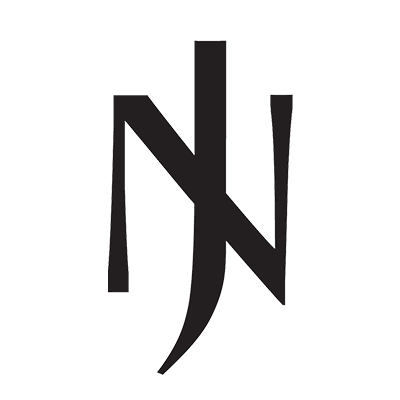 Anette Kållberg
Well, finally. A dress that is comfortable, functional and good-looking. Adress I can wear at home, on the golf course and to a party. Thank you! Eagerly awaiting more with the same degree of stylishness... <3
Sigge Sport AB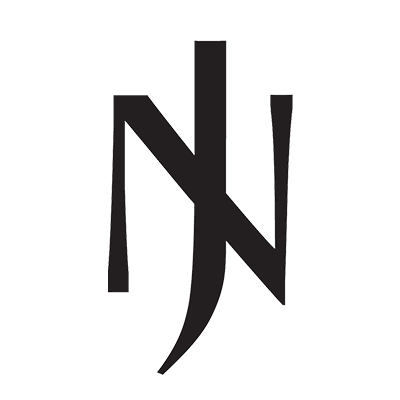 Therés Larsson
The Nicojoli dresses are very comfortable with a fantastic fit. The fabric is supple without clinging or sliding upwards when you bend over or sit down. As a golf dress it´s both attractive and perfect for swinging!
PGA Professional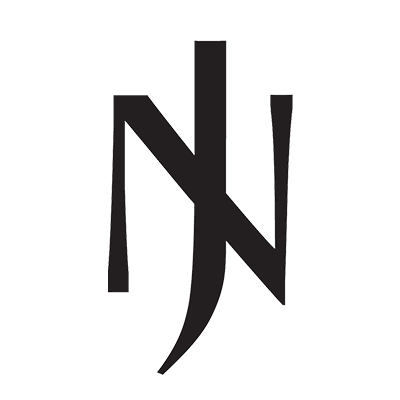 Katarina Huss
I use this dress whenever I can. As a golf dress, it´s both supple and elegant. It´s so comfortable that I can´t refrain from using outside the golf course as well. It has truly become my favorite.
Swedish Institute of Focused Learning

Marlene Hedblom
I´ve had the pleasure of trying out this dress already at the development stages. My first impression when I saw it was "wow" – I´d never seen anything like it in the stores.
PRO / Fågelbro Golfklubb